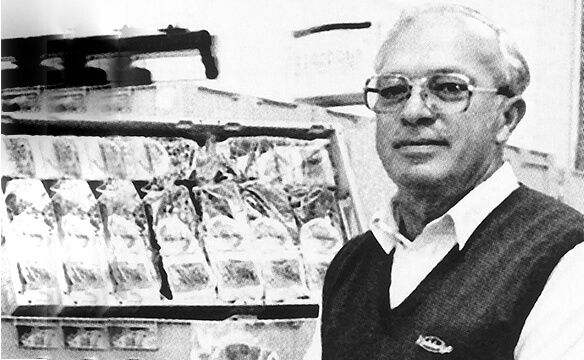 It all began...
The local rye bread master, Alfred Kohberg from Southern Jutland, establishes Kohberg bakery in Bolderslev.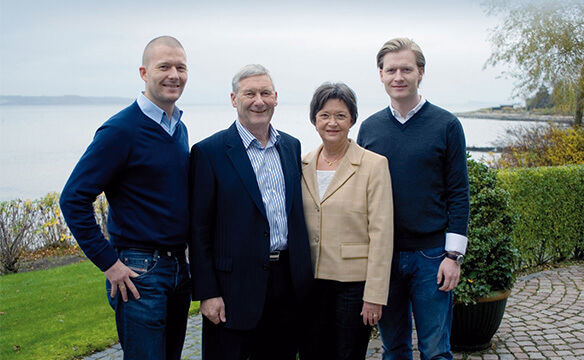 The Fogtmann family buy the bakery
Alfred Kohberg sells his life's work to the Southern Jutland entrepreneur Preben Fogtmann and his wife Inga.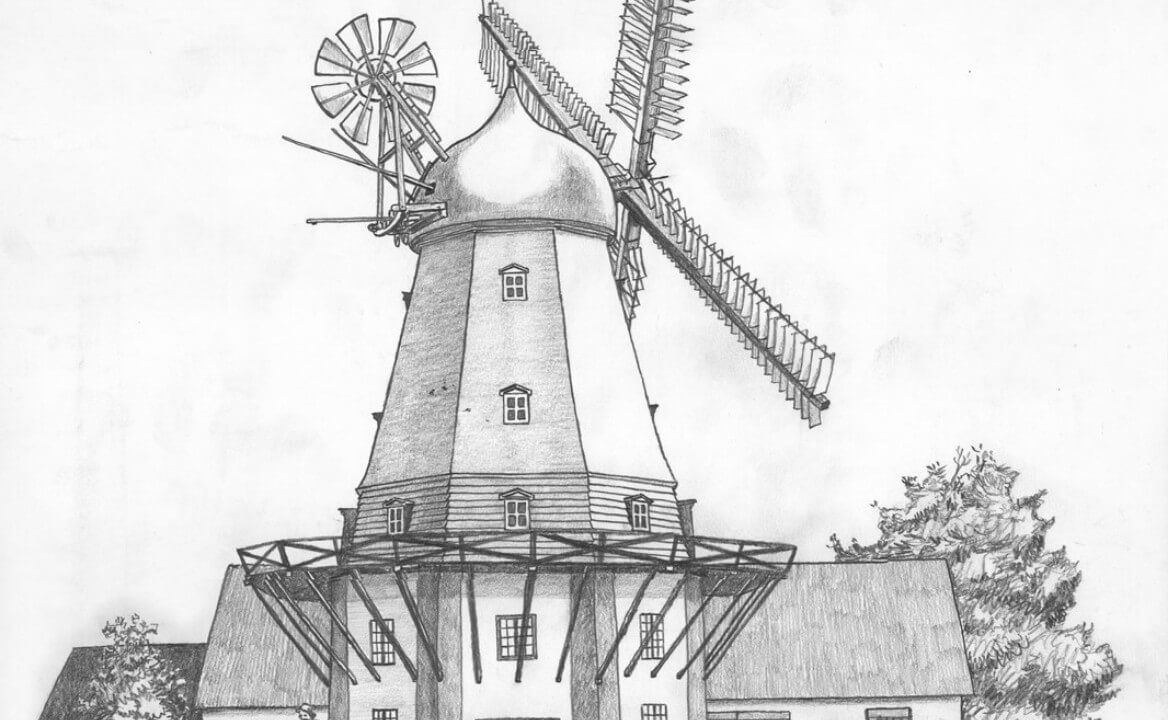 Takeover of the Trianon bakery
Kohberg buys the Red Weather Mill (Trianon bakery) and builds our white bread bakery in Taastrup.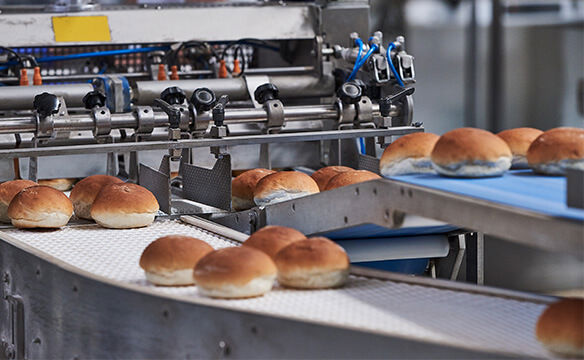 Expansion
We expand our white bread bakery to the current 10,000 m2.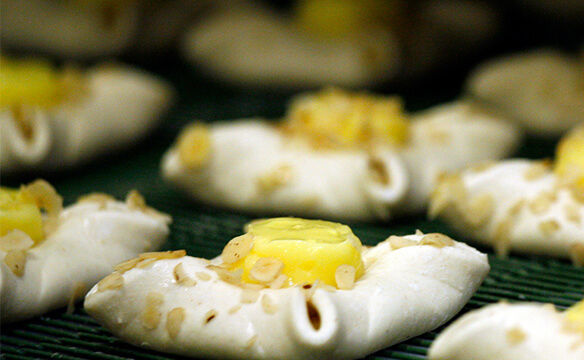 Bake-off
We establish our first bake-off line in Bolderslev and hereby we expand our product range with new delicious Danish pastries.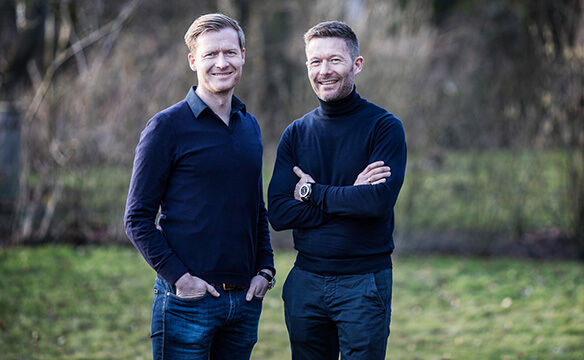 The brothers Jesper and Per Fogtmann
2nd generation of the Fogtmann family, sons Jesper og Per, takes over the ownership of Kohberg.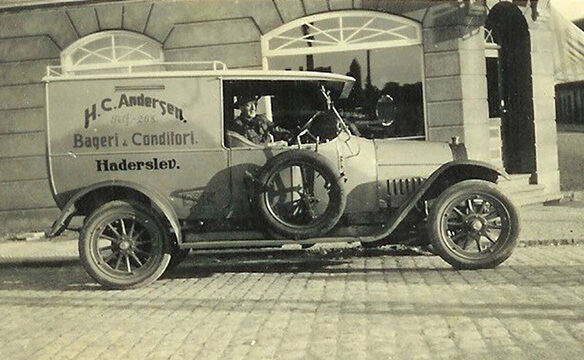 Takeover of H.C. Andersen Bagergården
Kohberg takes over the unique and historical craft bakery H.C. Andersen Bagergården in Haderslev.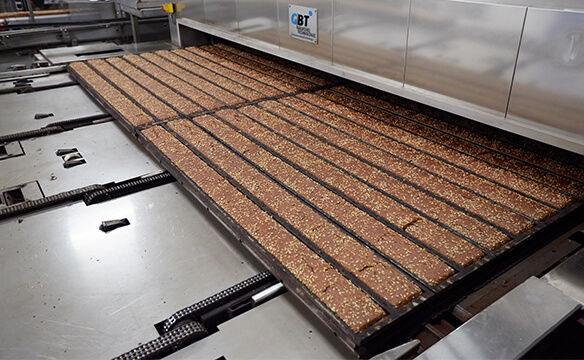 New rye bread line
We expand and establish our new line for rye bread in Bolderslev.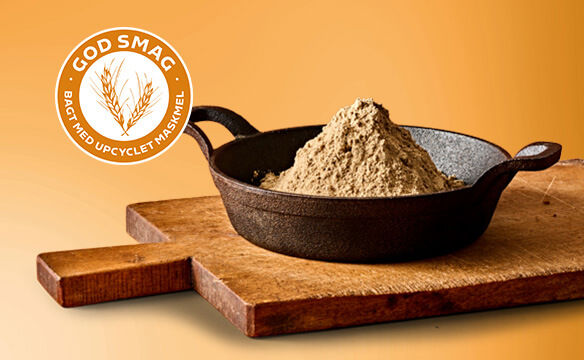 Gyldenmask
We develop Gyldenmask, which is baked with upcycled mash flour - a new type of flour which reuses the mash that is part of the residual production from beer. This is done in collaboration with Agrain®.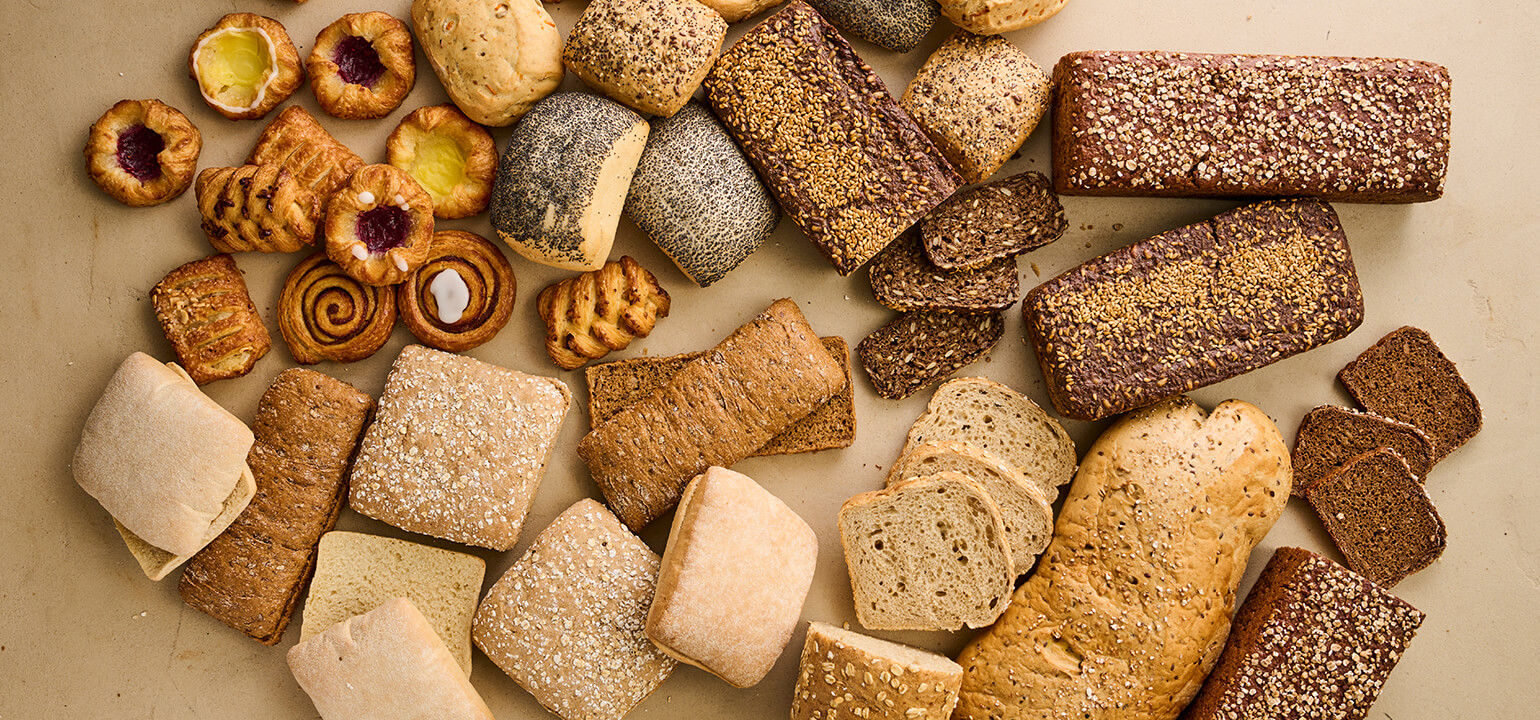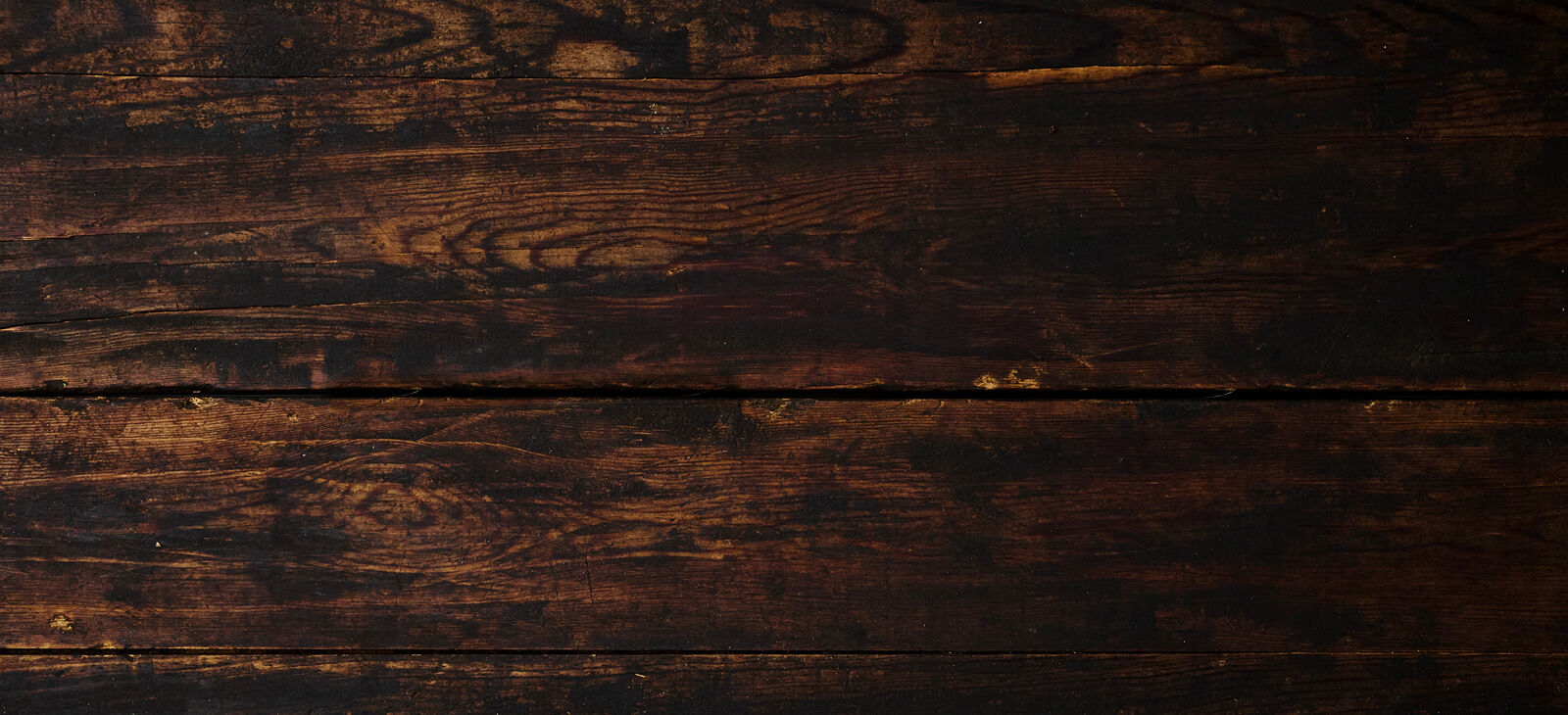 Sourdough is an important ingredient in our rye bread.

Keeping it in the perfect balance requires experience, knowledge and passion for great craftmanship. We use sourdough in all of our rye breads. It gives flavour, durability and character to the bread.
Preben Helleberg Jensen
Baker & Product Developer