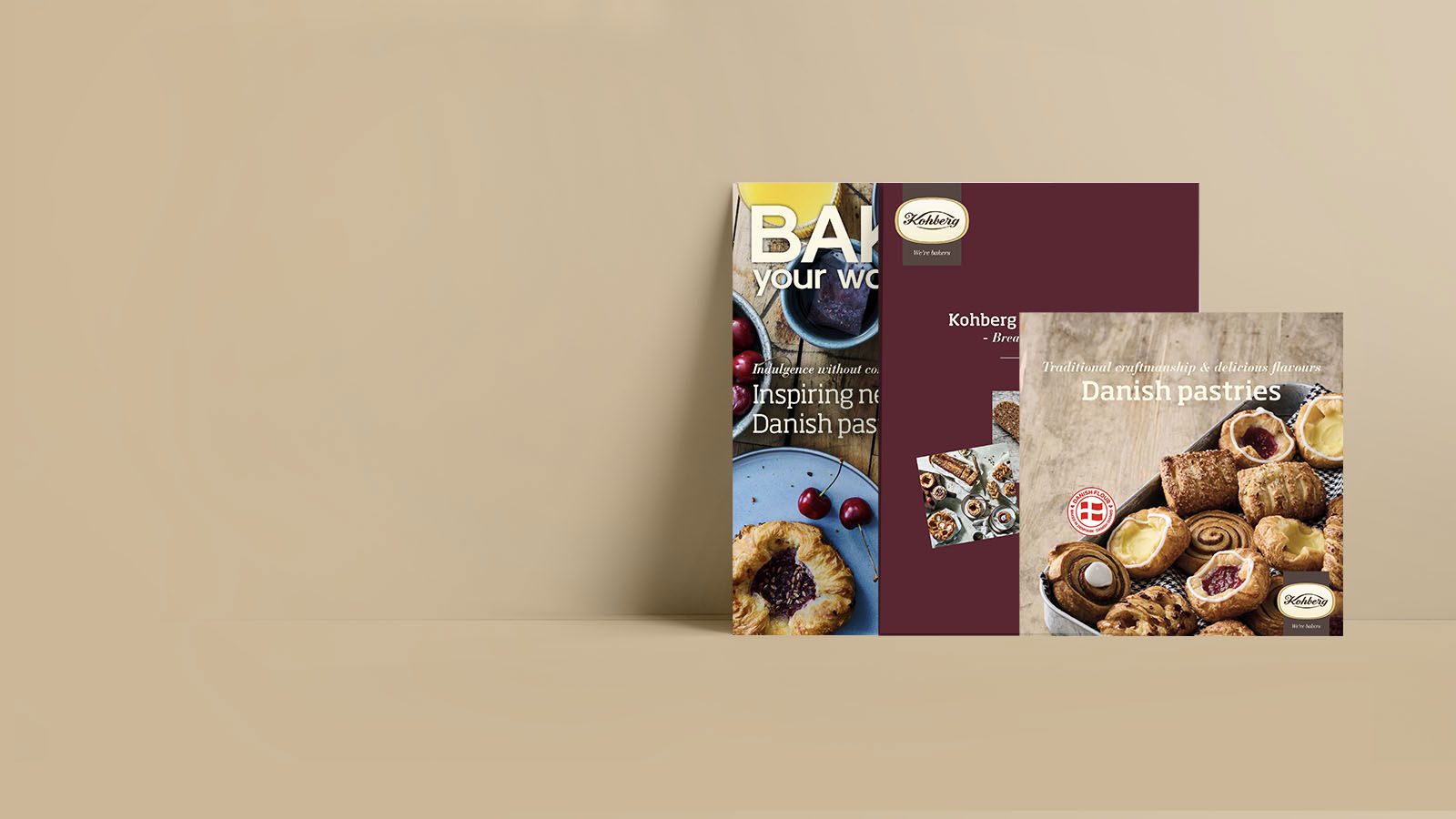 Product catalogue
We bake for any occasion. Get an overview of our entire product range of bread and pastries.
Bake your way
Are you in the need for some inspiration? We have collected a lot of exciting stories and inspiration.
Danish pastries
Our bakers have been working on some exciting new concepts. Learn more about the innovative combination of ingredients and flavours.