Responsible
We embrace our social responsibility, and we are responsible towards customers, suppliers and each other. We take pride in the fact that you can count on us, and that we always act credibly.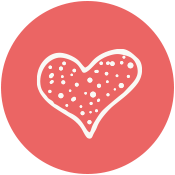 Passionate
We have a special passion for quality bread, and this passion is the real driving force behind everything we do.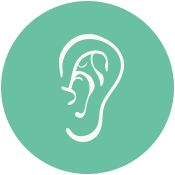 Attentive
We believe in dialogue, and our door is always open for a chat - for employees, management and you as a customer.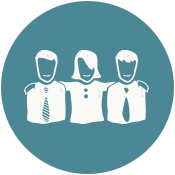 Team oriented
We create good results by working together in teams across our organisation, utilising the differences of our skilled colleagues to reach the goals set.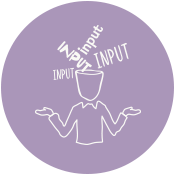 Adaptable
In a market that is constantly evolving, we are forward-thinking and ready for change, which applies both to the company as a whole and each individual employee. We are open and curious about new ways and constantly seeking to improve.