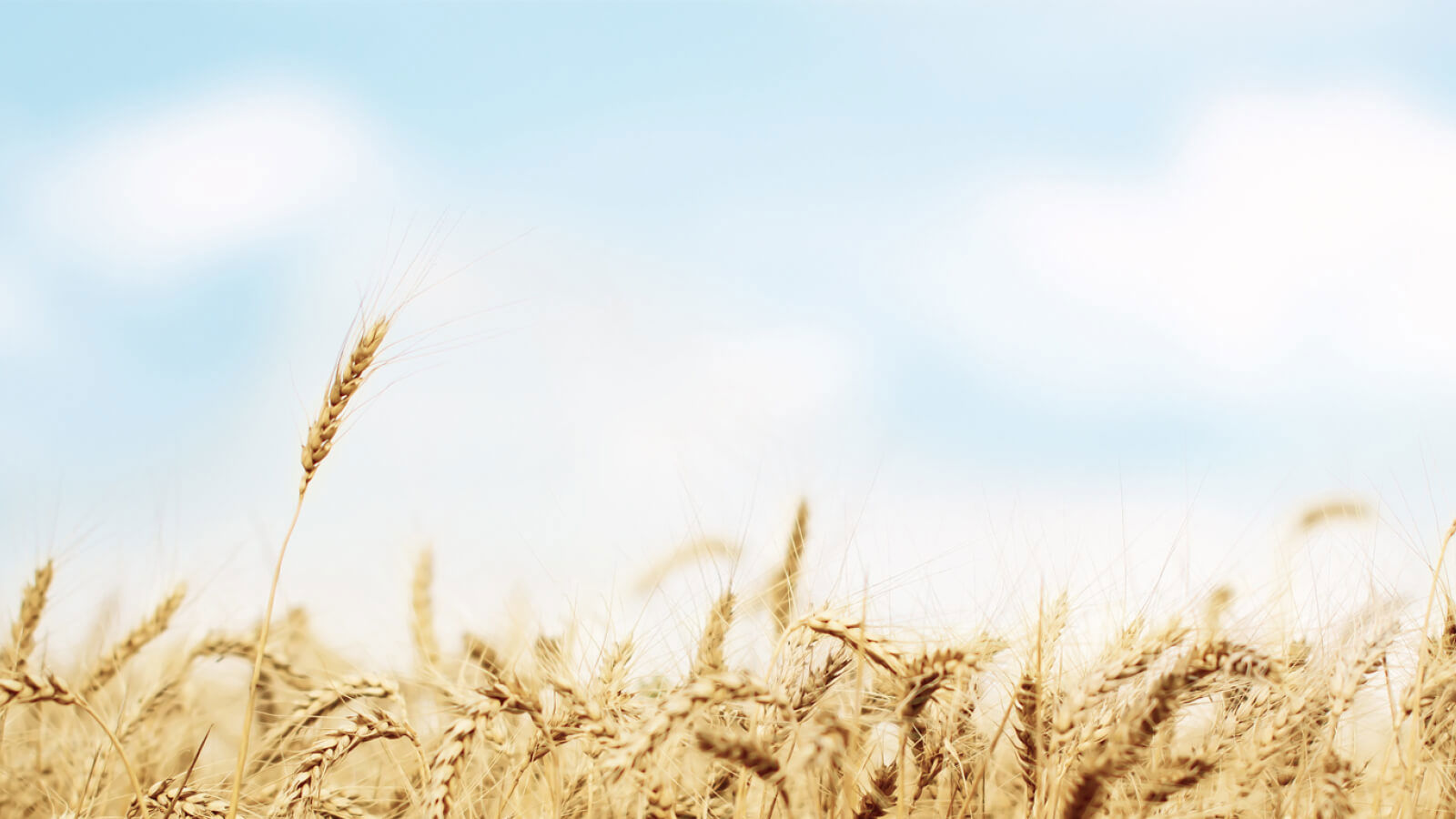 Danish flour
We bake with flour from cereals grown in Denmark without straw-shortening agents and without pesticides containing glyphosate. With Danish flour, the individual bread emits approx. 20% less carbon than if we use flour that has been brought here from abroad.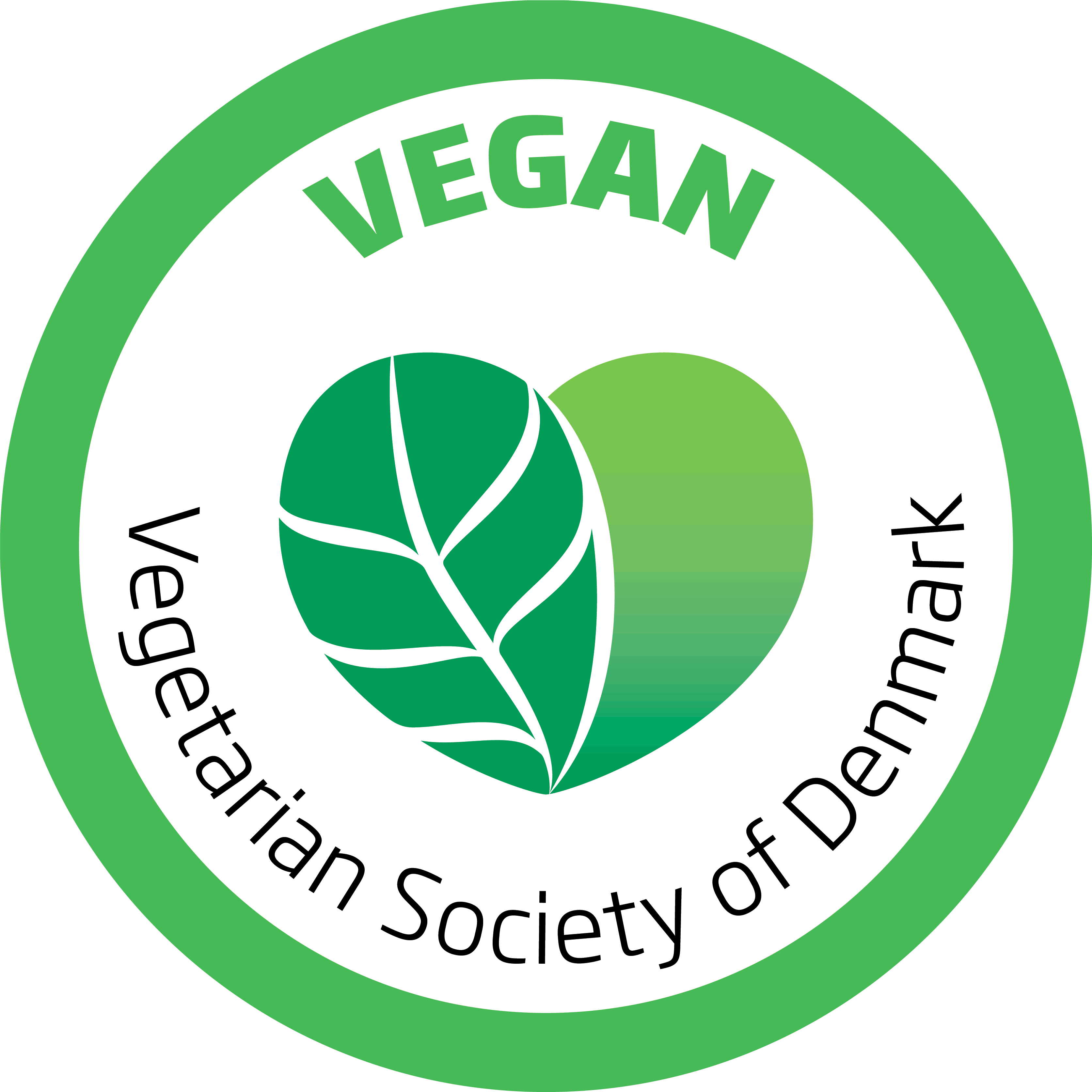 Vegan
"The Green Heart" is a guarantee that the products do not contain any kind of animal products – such as milk, eggs and honey.
Organic (EU)
With the EU's organic label, it shows that the product is organic and has been produced and controlled according to the guidelines in the EU's organic regulation.
Ø-mark
The red "Ø" mark is a guarantee that an organic product has been checked by the Danish authorities. They are regularly checking the farms and companies who produce, process, package or label the organic goods in Denmark.
The Whole Grain logo
Whole grain means that all parts of the grain are included - including the seed and husk, where most of the fibre, vitamins and minerals are. The Whole Grain label requires products to contain whole grains, as well as additional requirements for fat, sugar, salt and fibre.
Nordic Keyhole label
To get the Nordic Keyhole label (a common Nordic nutrition label), a food must be high in fibre and whole grains, and lower in fat, unsaturated fat, sugar and salt - making it easy to choose healthy products without reading the whole label.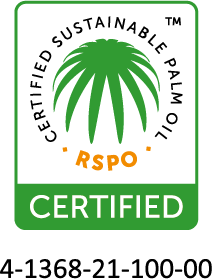 RSPO
RSPO (Round Table on Sustainable Palm Oil) was established in 2004 to address the negative impacts of the massive global demand for palm oil, including in Indonesia and Malaysia, where palm oil was the primary cause of tropical rainforest deforestation. The RSPO certification guarantees that palm oil complies with environmental and social principles and criteria.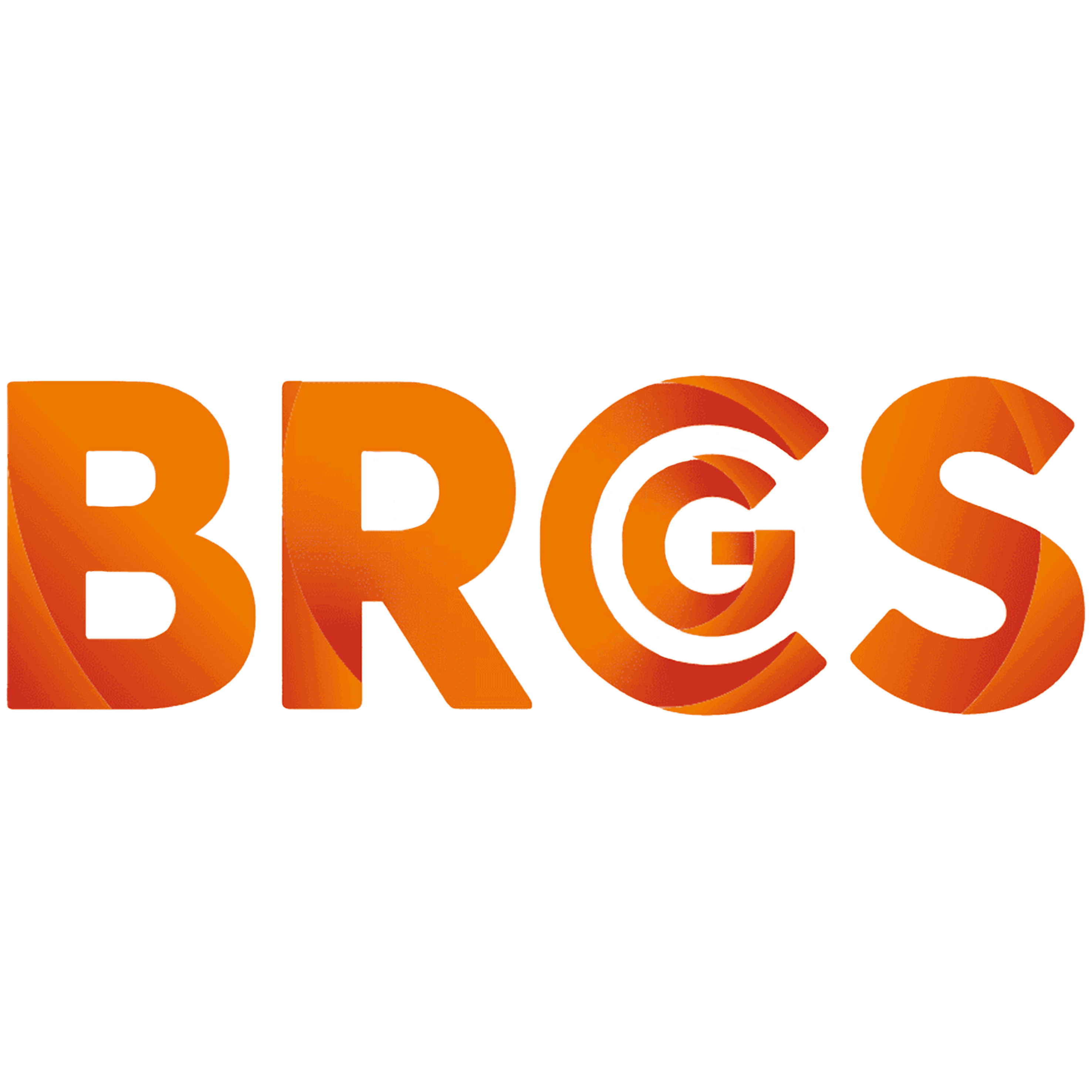 BRCGS
The BRC Food Certificate from the British Retail Consortium - a certification that sets some of the highest standards for food manufacturers in terms of management, product safety, hygiene, authenticity and employee training. The requirements include detailed descriptions of all procedures and work processes, which are checked annually by a certifying body, and all BRC requirements are reviewed in our internal audits.

Rainforest Alliance
The cacao we buy is certified by the Rainforest Alliance, which is creating a positive environmental impact. The Rainforest Alliance is strengthening its pioneering cacao certification programme, which is the world's largest scale initiative to drive more sustainable cacao farming.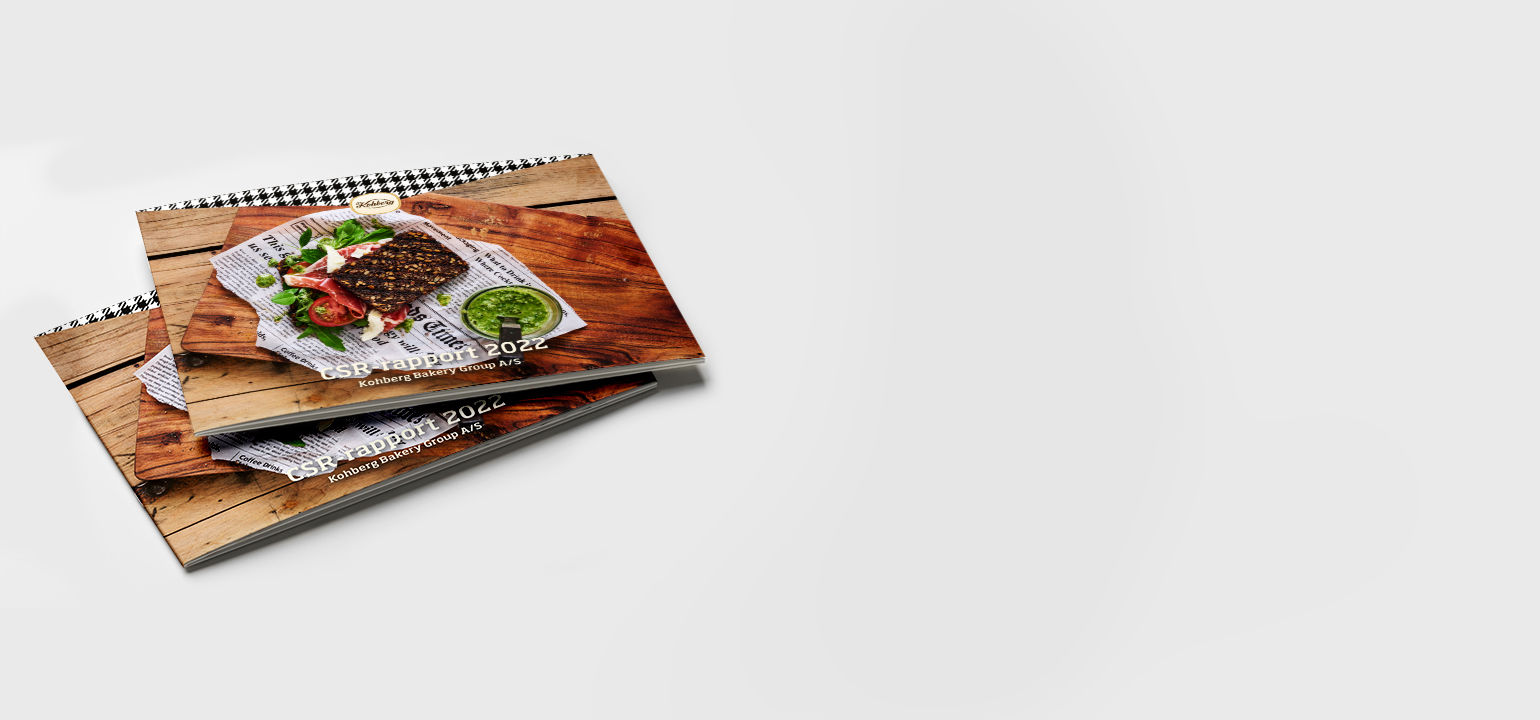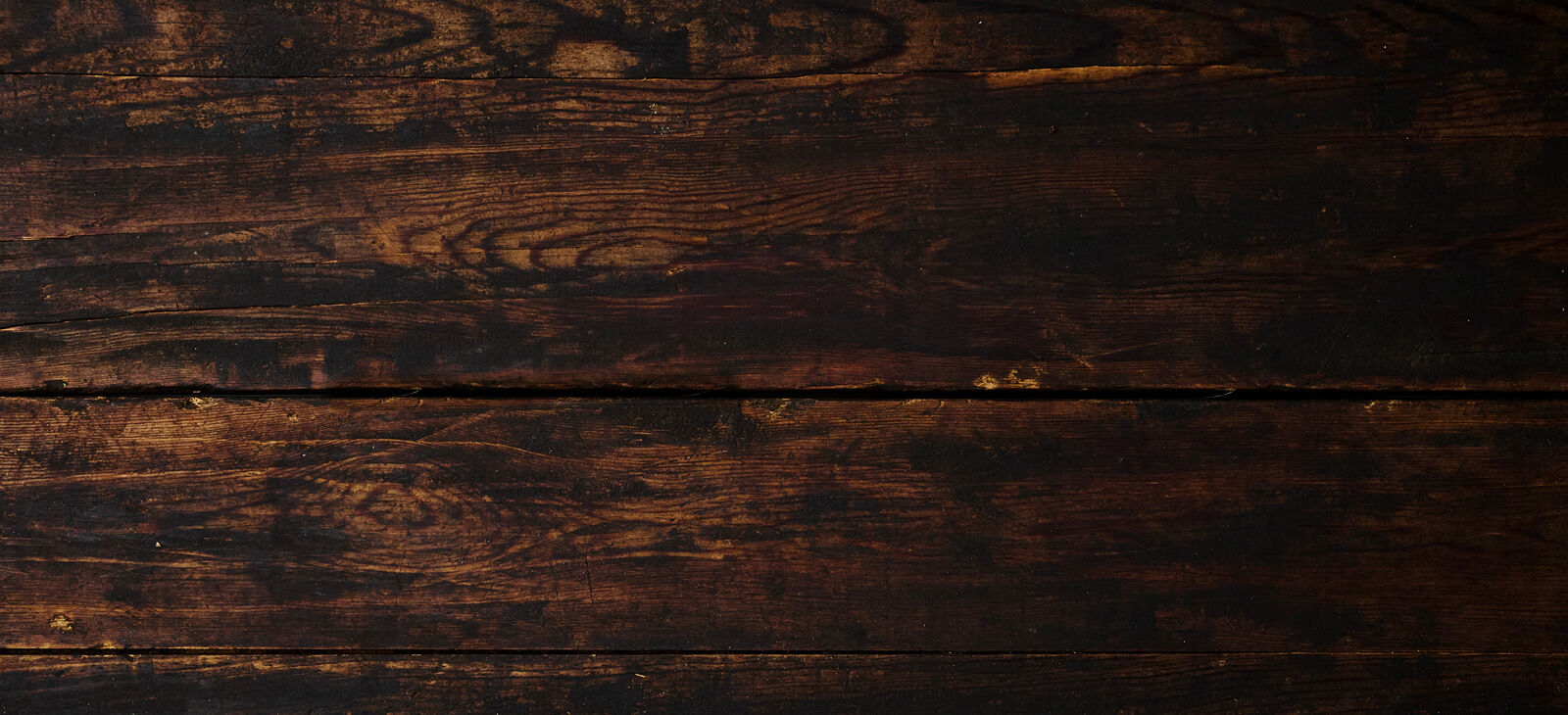 Quality and food safety are our top priorities.

We are certified and set the strictest requirements for ourselves and each other. This is your guarantee of good bread that you can safely eat, sell and serve.
Line Ransby Olsen
Group Quality Manager