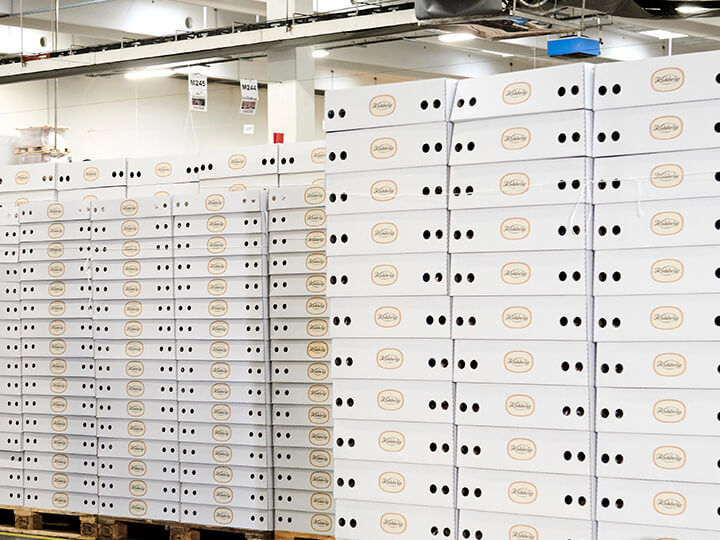 Sustainable Development Goal 12
Responsible Consumption and Production
As a food company, it has been natural for us at Kohberg to work with a special focus on SDG 12: Responsible Consumption and Production. A focus that today is an integral part of our entire value chain - from the ingredients sprouting in the field to the finished bread being bought by our customers.
This commits us to avoiding pollutants and ensuring the least possible impact on the climate and environment throughout our production. We are dedicated to reducing waste, and in 2022, we have optimised our packaging to use as little plastic as possible through a targeted effort. At the same time, we continue to work to ensure that all the plastic we use in our packaging is recyclable.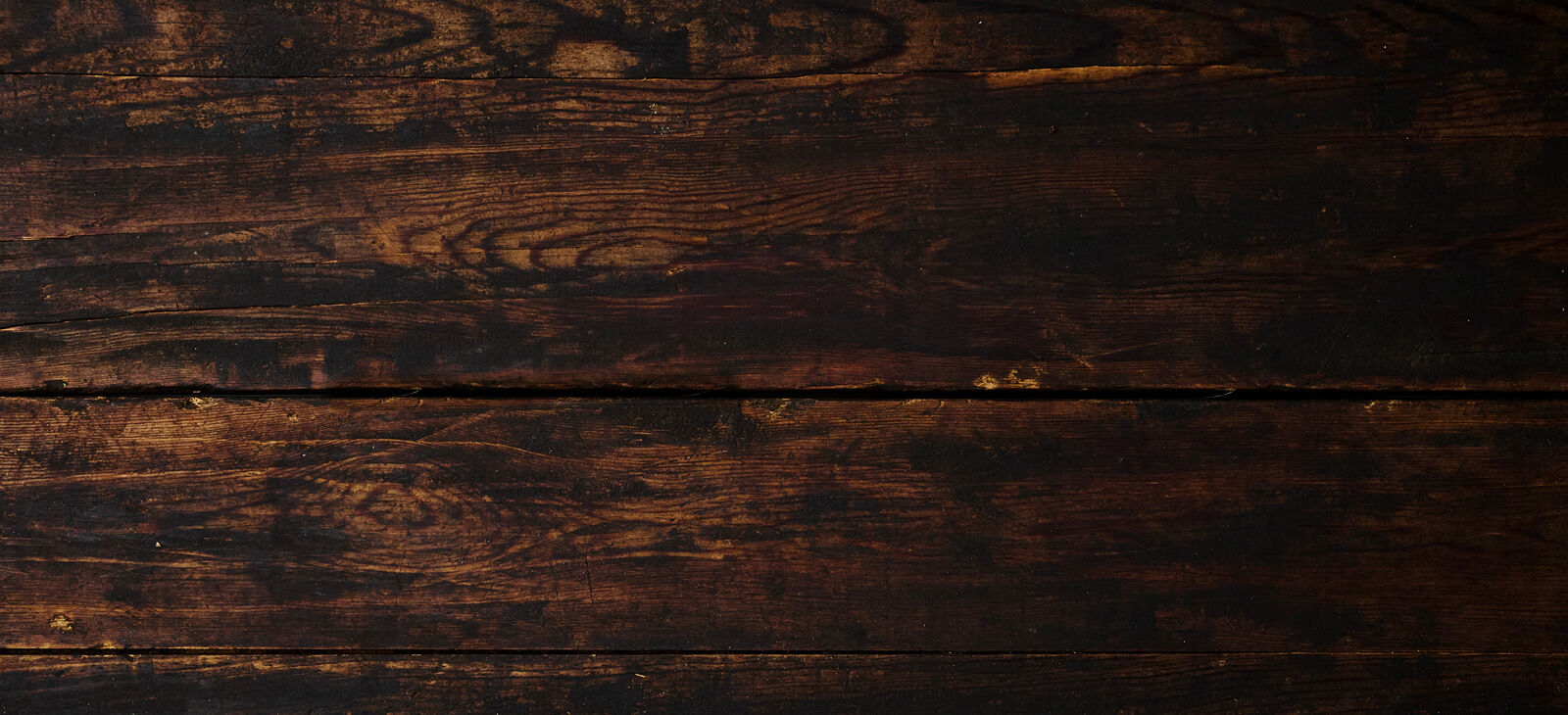 At Kohberg, we want to be part of the green transition, and the energy crisis has given a boost to a number of green projects we already had in the pipeline.
René Normann Christensen
CEO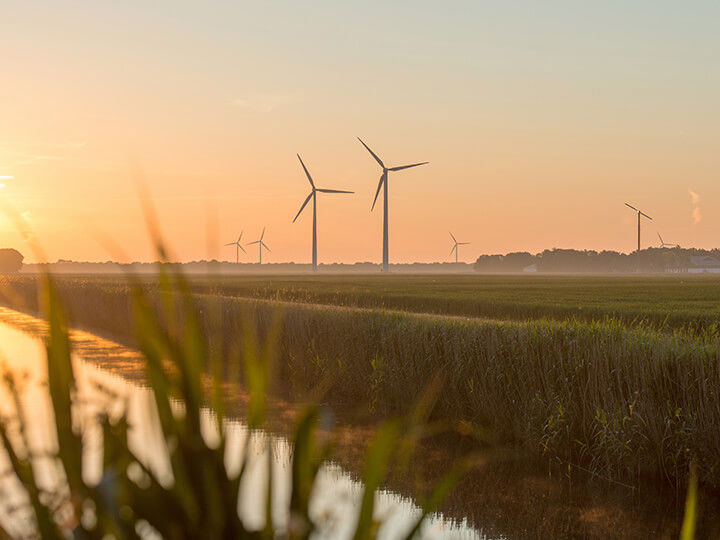 Sustainable Development Goal 7
Sustainable Energy
In 2022, we have embarked on a wide range of sustainability initiatives, which means that in the future we will also focus on SDG 7: Sustainable Energy. We expect our investments in energy-saving solutions to reduce our overall carbon emissions by more than 1,200 tonnes per year. 
 
At the same time, we are working to help residents in our local area replace their fossil fuels with green district heating.